This should go without saying, but at Millen Capital our clients are far more than numbers. We build genuine relationships with people that last years, supporting their current financial positions and future ambitions.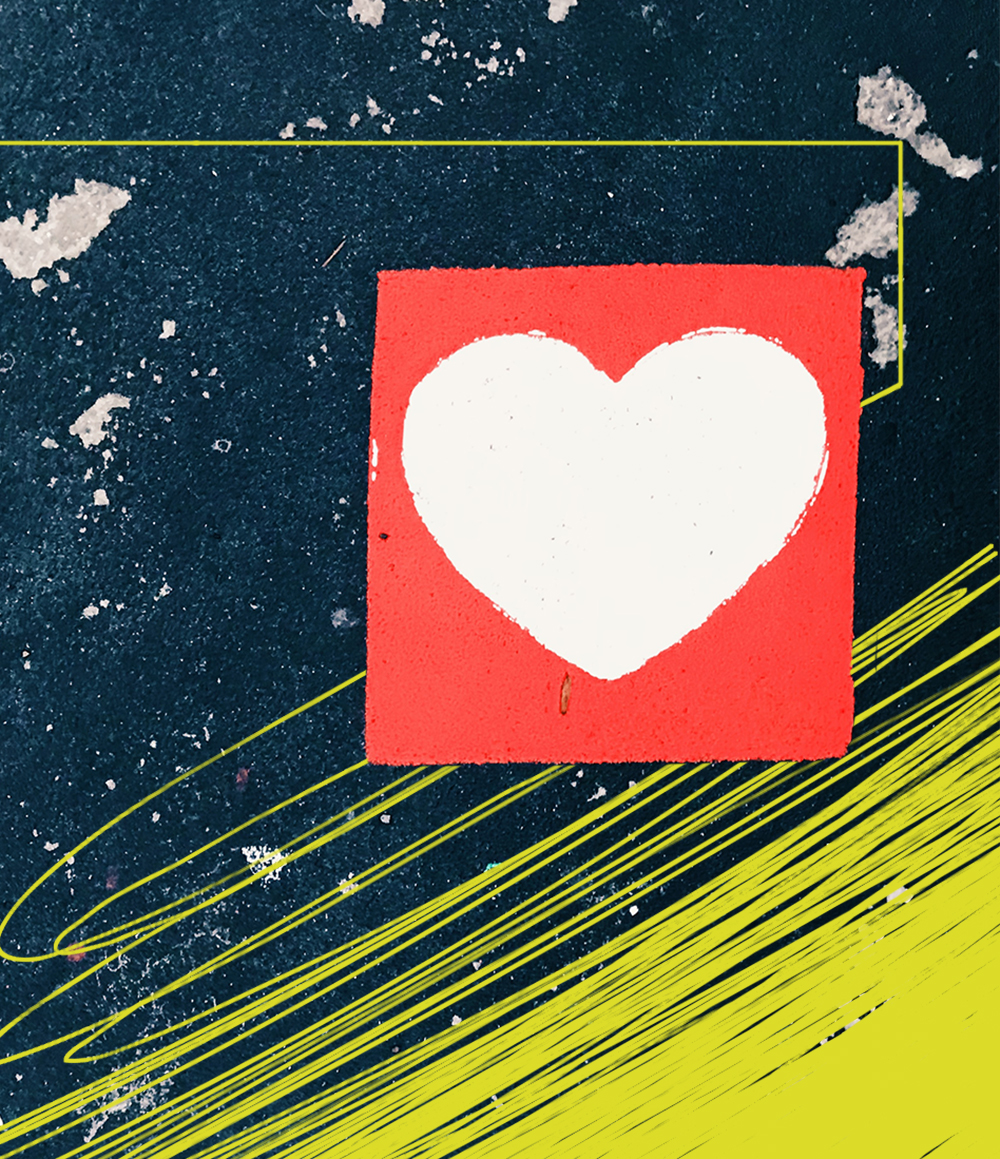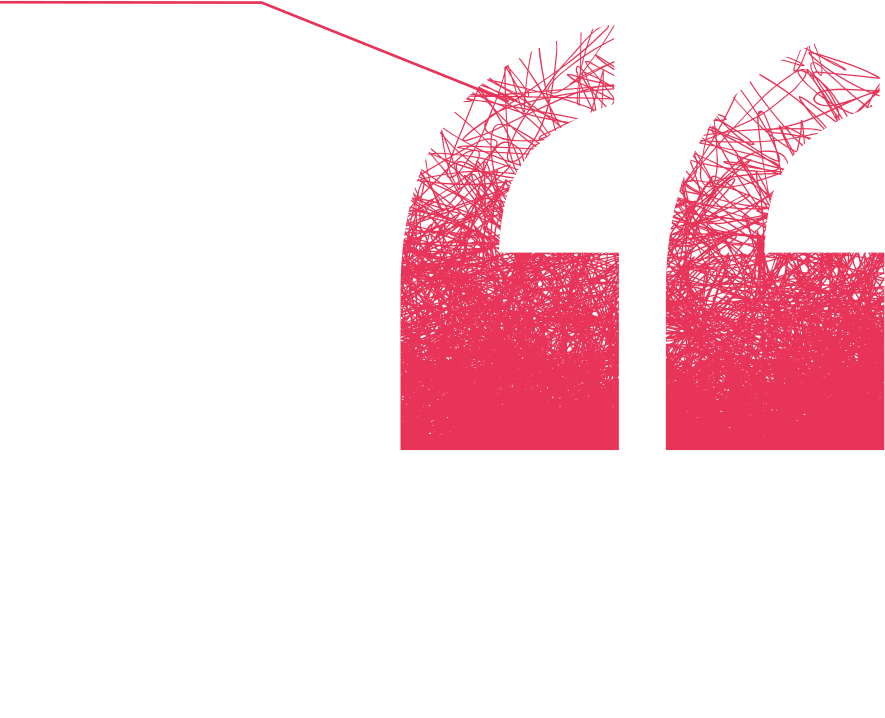 Millen Capital have provided me with a professional and personalised face to face advice service since 2005. They deliver straight forward and well thought out financial planning advice that helps me to see my financial future clearly, using cash flow forecasts to illustrate options. Their approach suits my busy work life – they understand the issues at hand and the need to cut to the chase, whilst also appreciating what my aims and aspirations are.
Managing Partner, Brabners
Liverpool, Manchester & Preston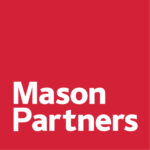 As a family, we have found Millen Capital's approach to be a breath of fresh air from what we were used to in the past. An easy to understand, yet smarter approach to investing which we all buy into. Also particularly helpful is their collaborative approach to working with our solicitors when it came to reorganising some of our family wealth for estate planning purposes. We have no hesitation recommending them, and regularly do, to others.
Geoff, Andy & Chris Mason
Mason Partners, Liverpool & London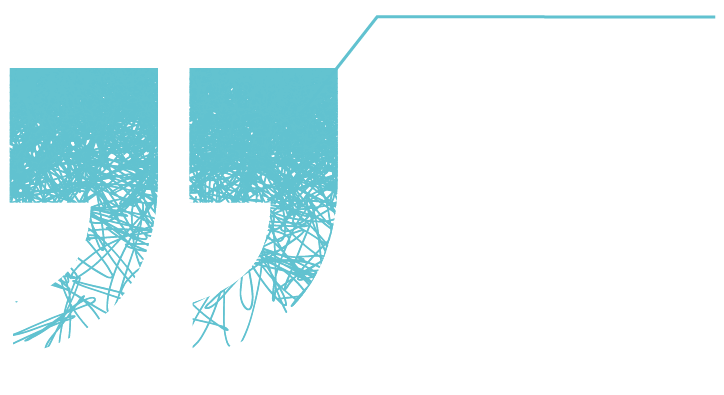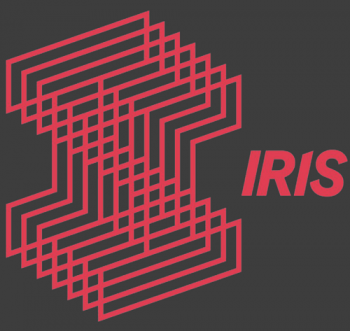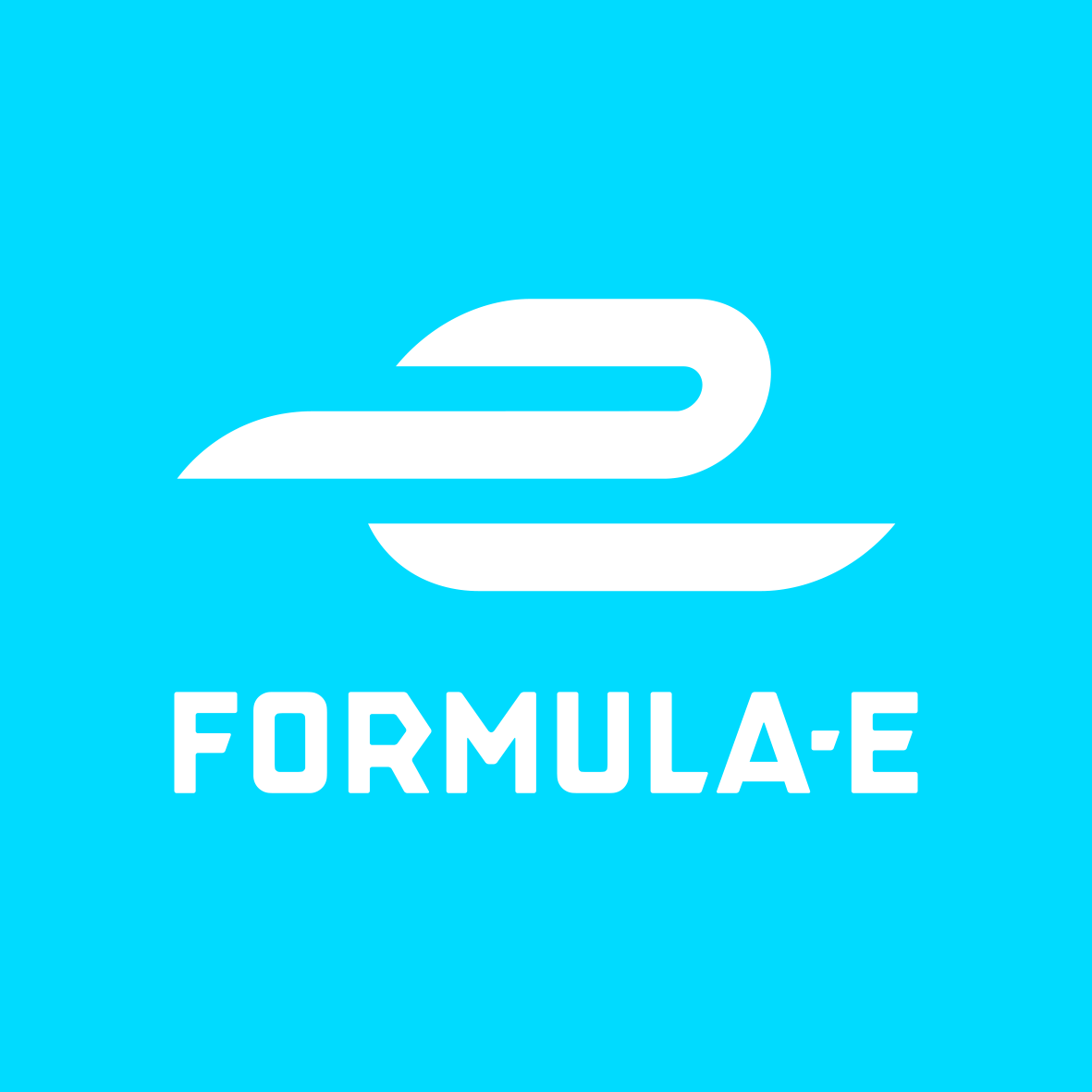 Millen Capital have looked after our family finances for over 5 years. We appreciate the straight forward, Jargon free advice. Plus their endless patience and tenacity at getting us to complete our administrative tasks!. I trust his team's objective planning to help our family have a secure worry free future.
Brand and Marketing Director,
Formula E

Millen Capital have provided my family and I with practical easy to understand advice since 2007, their forecasting tool is simple and easy to understand and has made the decision making around my family's investments straight forward. Millen's low cost and long term approach to investing my pension pot has been clear and understandable with clarity around its management and reporting. I'm more than happy to recommend the Millen team for their 'no bull' approach, I know my risk is being well managed and sleep better because of that.
Chair at MSIF, Retired Partner KPMG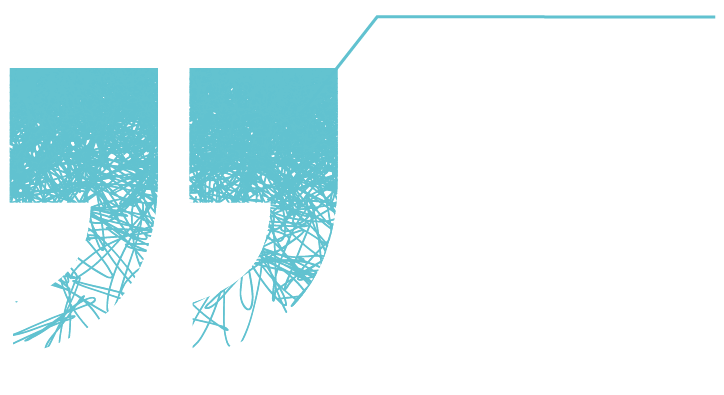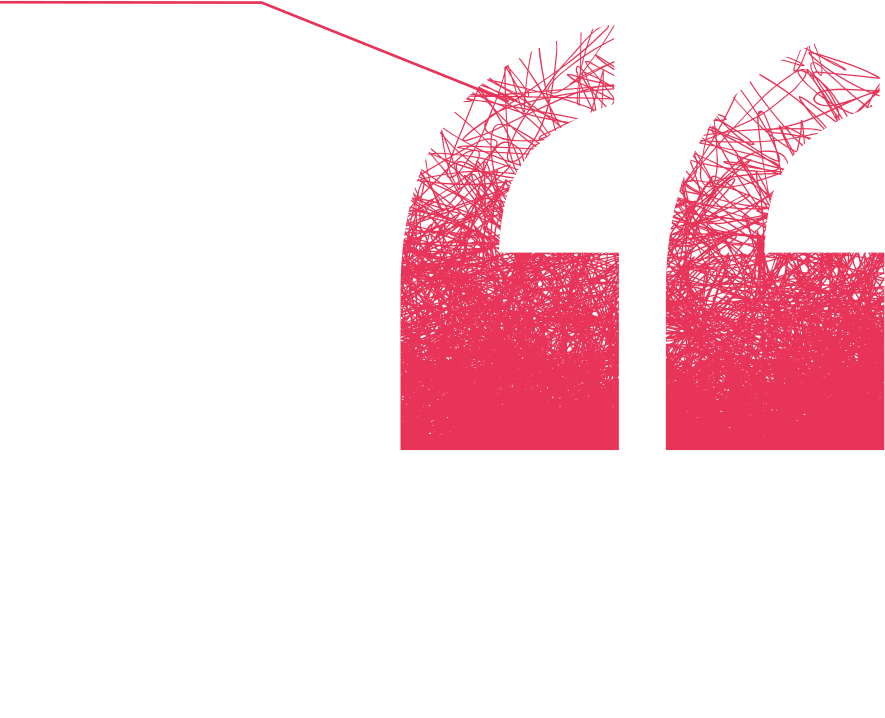 Angus has, over the years, moved from contact to personal advisor to friend. He has spent the time to build up my trust and confidence in him and his team, which counts for a huge amount when making a decision on who to go with for my personal finances. Millen Capital provides well thought out investment advice, absolutely tailored to my needs and risk appetite. They haven't let me down.