DOWNLOAD 'HEAD & HEART' PDF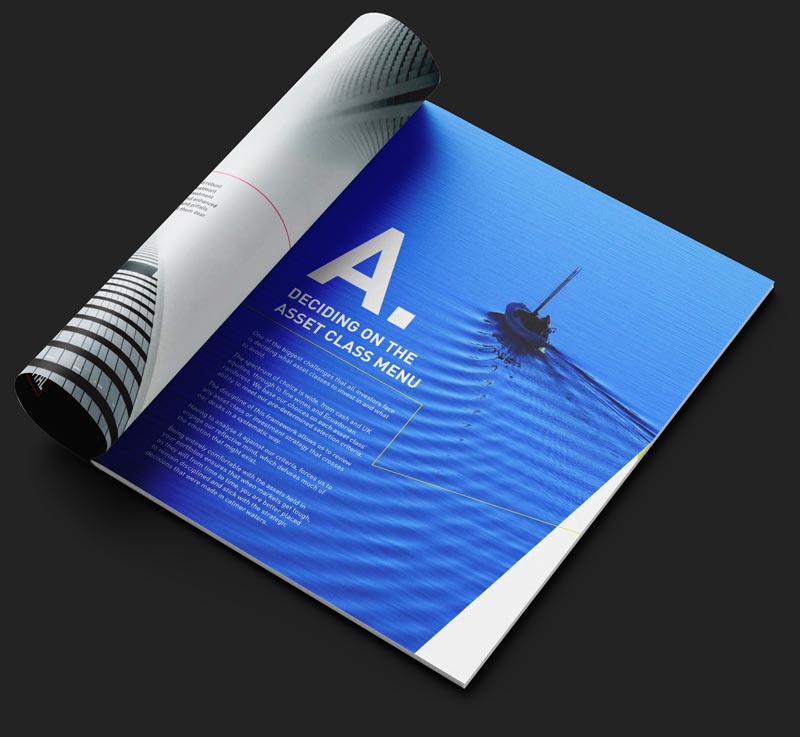 At Millen Capital we take great pride in our investment beliefs, our approach to financial planning and the quality and performance of our Apex Portfolios™.

Clearly there's a lot of detail that makes all this happen – too much to go into here! However, if you're interested in having a look 'under-the-bonnet', to better understand our sensible and highly effective way to invest your money, please feel free to download the very detailed literature explaining our secret sauce.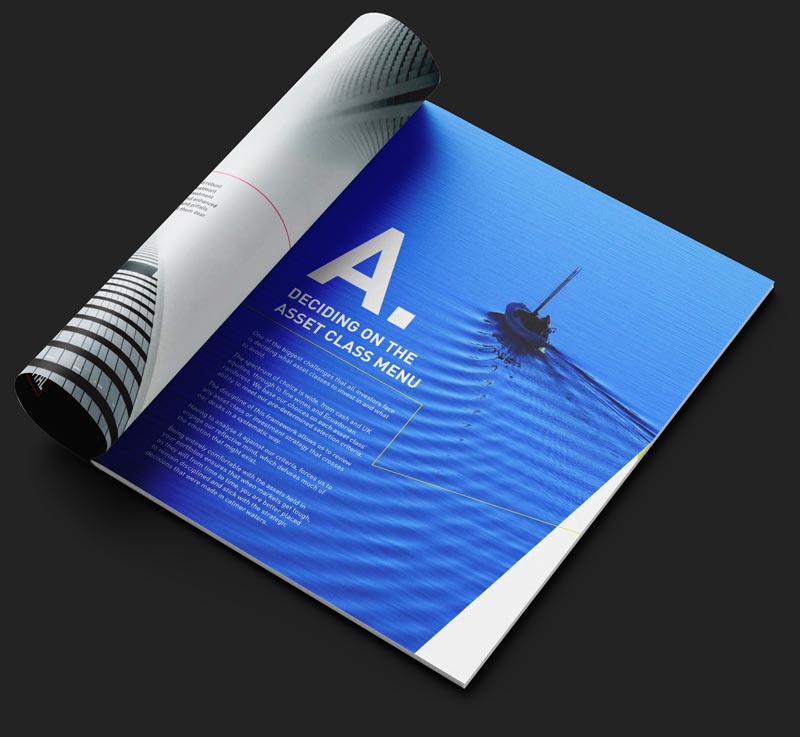 Let's see how we can make your investments, work for you.