MILLEN CAPITAL, STRAIGHTENING OUT WEALTH MANAGEMENT SINCE 1999
Unlike old school offerings we cut the jargon and focus on the important stuff, you. That's why we have lifelong trusted relationships with our clients.
Our CISI Chartered Firm™ status recognises the firm's commitment to the highest ethical and professional standards.
Our team of highly qualified Wealth Managers are here for you 24/7. After all the reason you invest is personal – so our service is too. Get to know us a little bit better…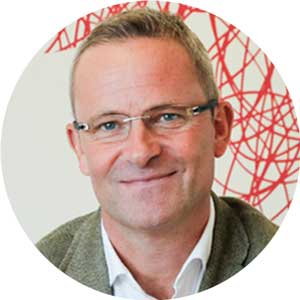 ANGUS MILLEN
FOUNDING PARTNER
Angus has 25 years of Financial Services experience and founded Millen Capital in 1998 to provide a comprehensive wealth management service to High and Ultra High Net Worth Individuals.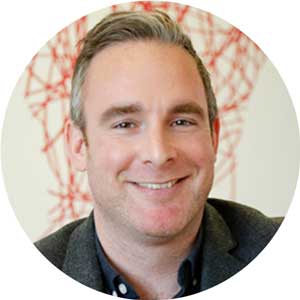 Gareth Lyttle, CFA
PARTNER
Gareth joined Millen Capital in December 2012 to oversee investment research, portfolio management and client relationships. Prior to Millen Capital, he spent six years in the Fund Management industry as an Investment Analyst and Fund Manager.  Gareth is a Chartered Wealth Manager, Chartered FCSI and CFA Charter-holder.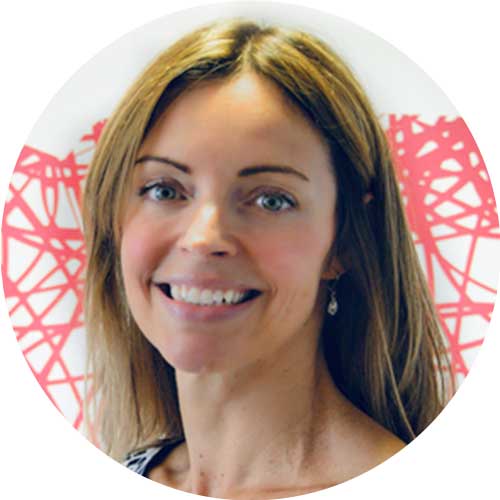 VICKI HARPER CFP™
CHARTERED WEALTH MANAGER
Vicki joined Millen Capital in June 2019 to oversee the development of new client relationships and is now a Certified Financial Planner & Chartered Wealth Manager qualified with the CISI. Prior to Millen Capital, she spent seven years in the Accountancy and Tax industry in Liverpool as a director leading on client development and marketing. Prior to that Vicki worked for Asda Walmart in Leeds for 10 years, most latterly as Head of Multichannel Projects.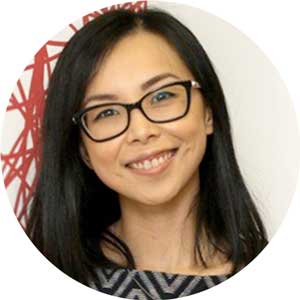 LINDA O'NEILL
SENIOR ASSOCIATE
Linda joined Millen Capital in November 2017 and has over 8 years' experience in the industry. Previously working in Cambridgeshire as a Portfolio Account Manager and Investment Assistant; prior to that as an Operations Team Leader at Pershing (a Bank of New York Mellon company) in Liverpool, she brings diverse range of experience to Millen Capital.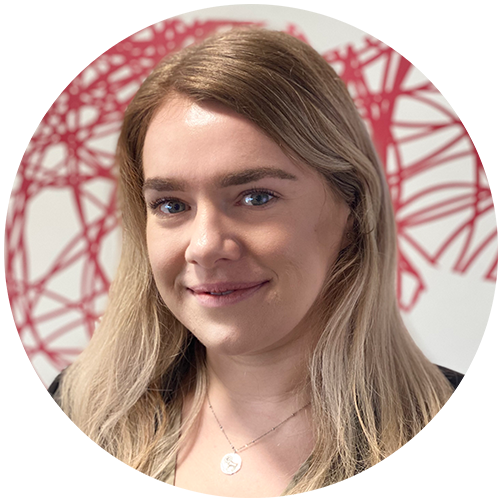 RUBY LEIGH
CLIENT SERVICES ASSOCIATE
Ruby joined Millen Capital in March 2022 after previously spending four years with another Wealth Management firm. In her role as Client Services Associate she provides direct support to Senior Associate Linda O'Neill, as well as to the rest of the team, to help to give a seamless service to our clients.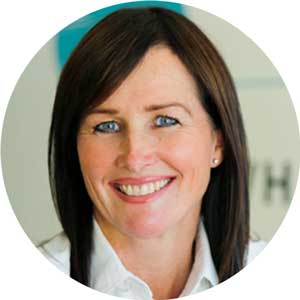 Diane is responsible for all things finance, including preparation of monthly and annual management accounts, fee reconciliation and cash flow management.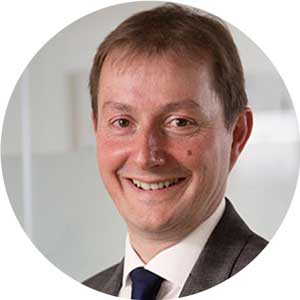 TIM HALE
Investment Committte
Tim graduated from the University of Oxford and holds an MBA from the Cranfield School of Management. After a few years with Standard Chartered in Hong Kong working in Corporate Banking, he moved into the investment world, spending almost a decade at Chase Asset Management (now part of JP Morgan Asset Management) in a number of roles in London, Hong Kong and New York.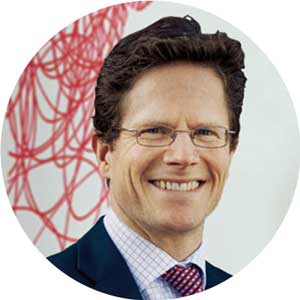 PETER DALGLIESH
INVESTMENT COMMITTEE
Peter holds an MA Honours in Geography and Economics from Edinburgh University. He embarked on his financial career at Barings Asset Management as a member of the Asia Pacific and Emerging Markets team. He was responsible for managing money at Jupiter Asset Management, Gartmore and F&C.